Completed Projects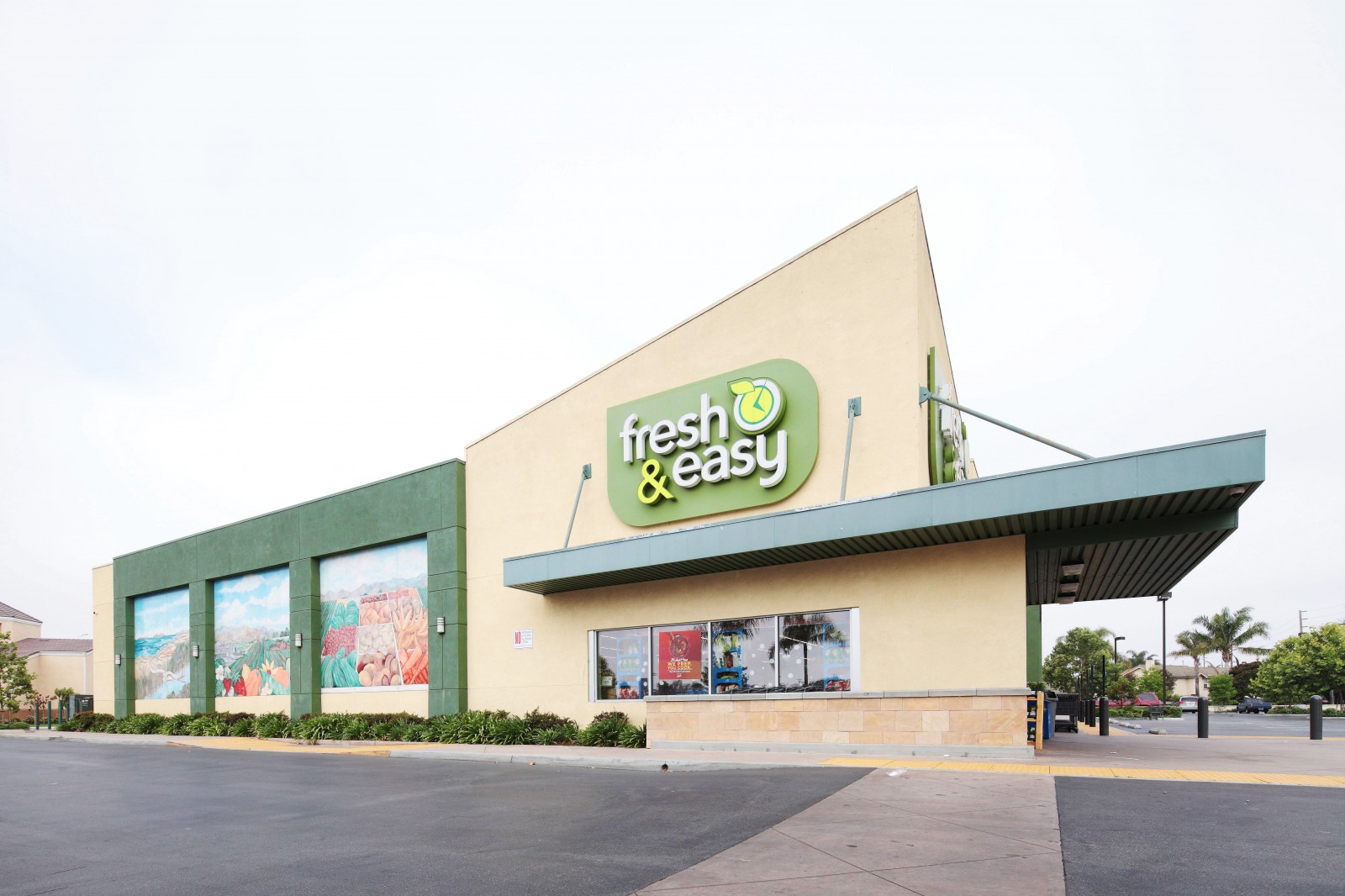 Fresh & Easy
1750 E Channel Islands Blvd.
Oxnard, CA
New Ground Up Building. The project took about 6 weeks, starting from an empty lot. We built a new steel-reinforced foundation and a slab on grade, a new loading dock and sidewalks with truncated domes.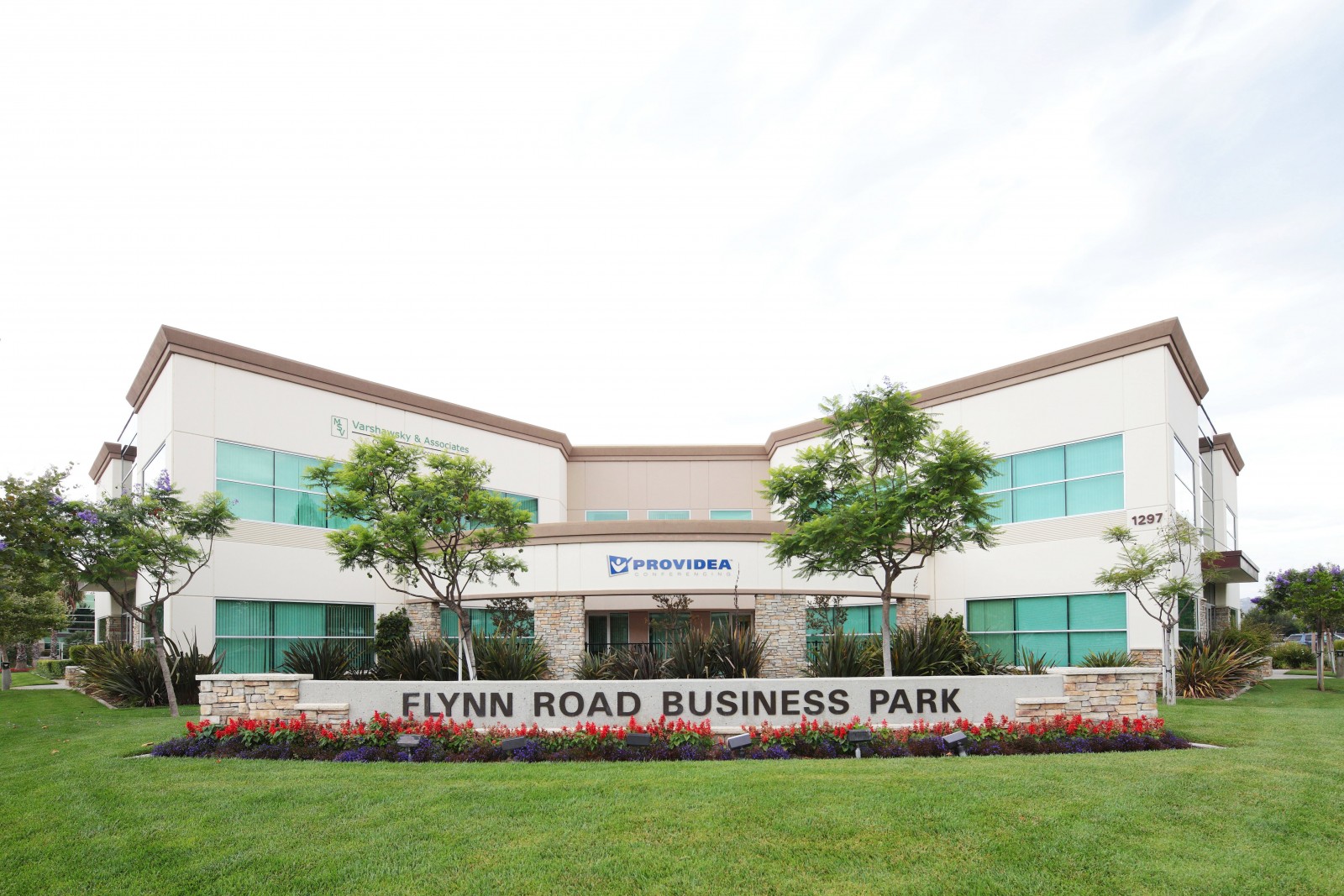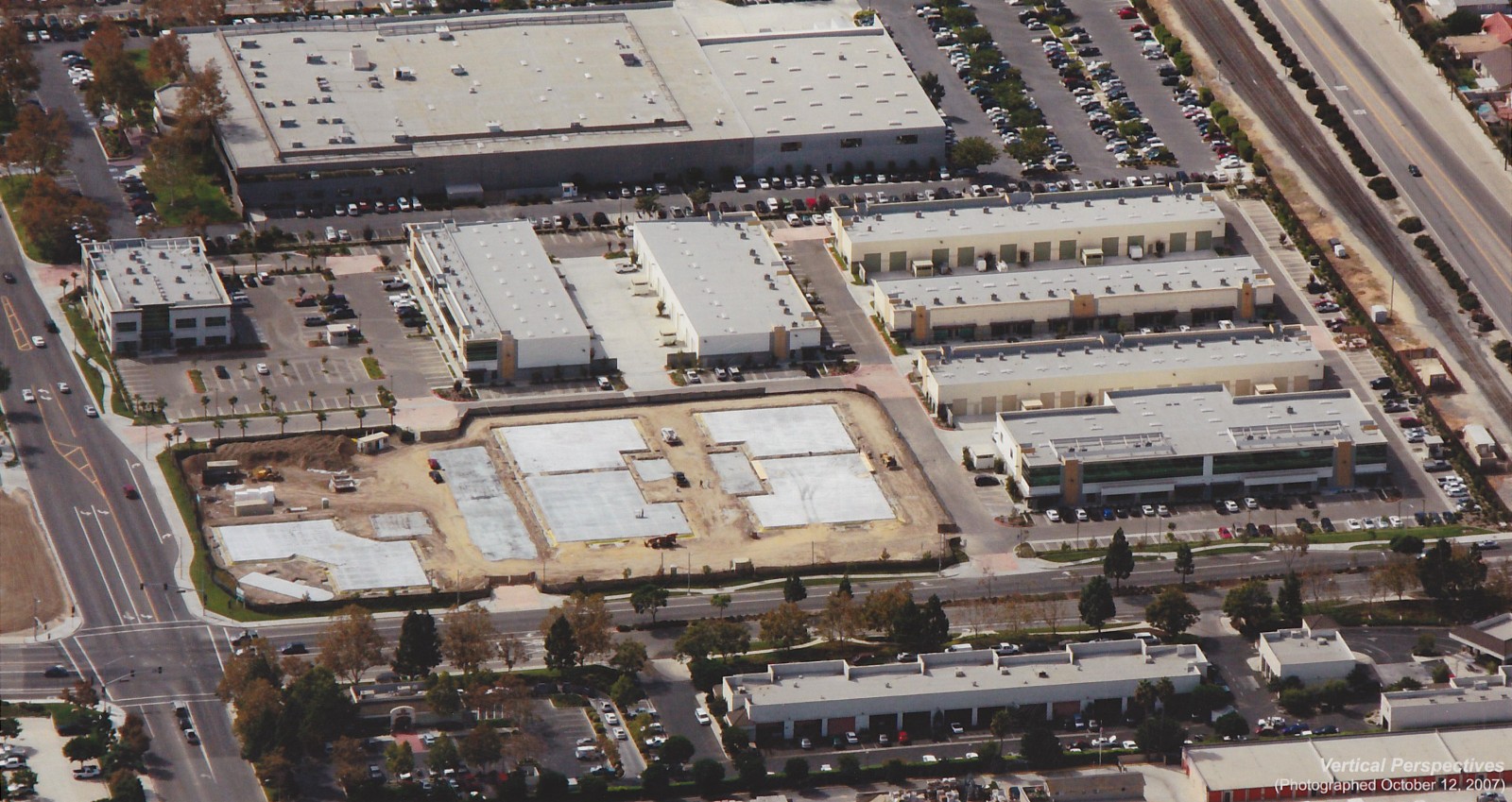 Flynn Rd. Business Park
Flynn Rd and Adolfo Rd.
Camarillo, CA
10 new ground-up tilt-ups, estimated 150,000 sq ft. Concrete radius panel facing intersection of Adolfo and Flynn Rd.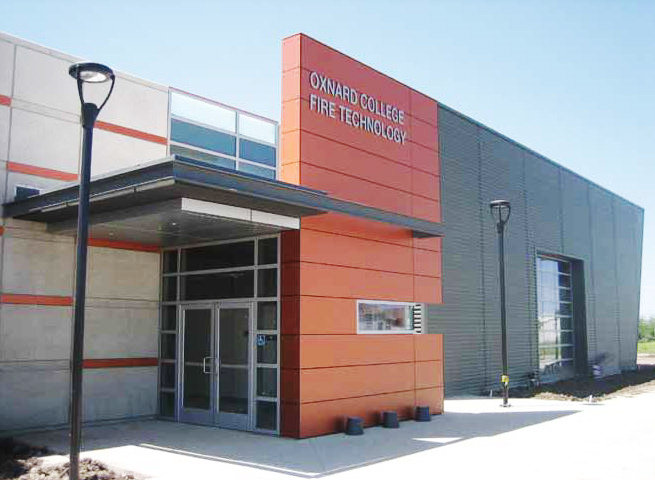 Ventura Community College District Regional Fire, Sheriff and Police Education and Training Academy (near Camarillo Airport). Tilt-Up Building. We did the foundation, footings, slab and concrete walls.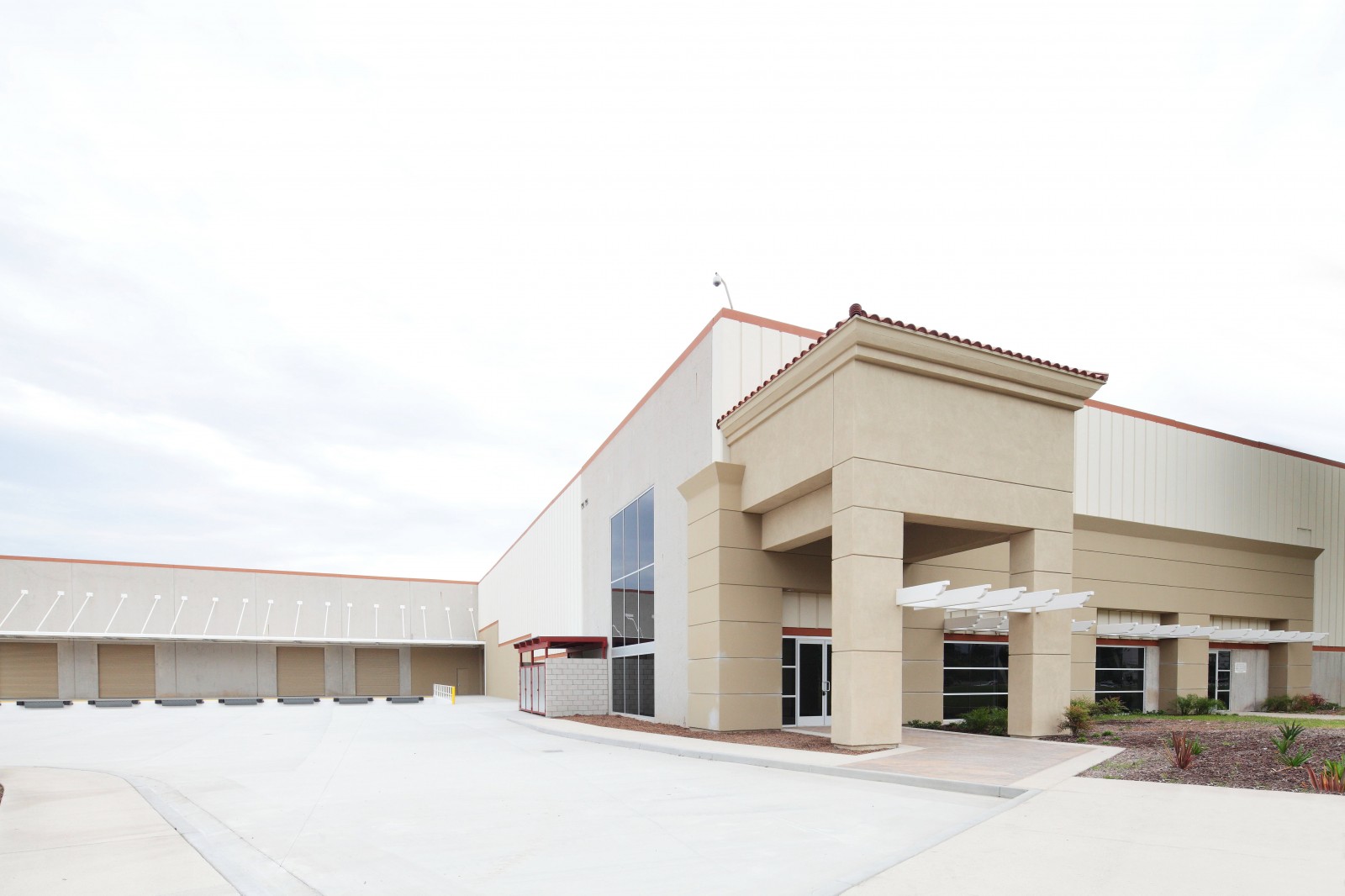 Rexford Industrial / Technicolor Building
3233 Mission Oaks Blvd
Camarillo, CA
Remodel of a 400,000 sq ft warehouse and office building. We poured the concrete for new loading docks, parking lots, tower footings, ramps and sidewalks.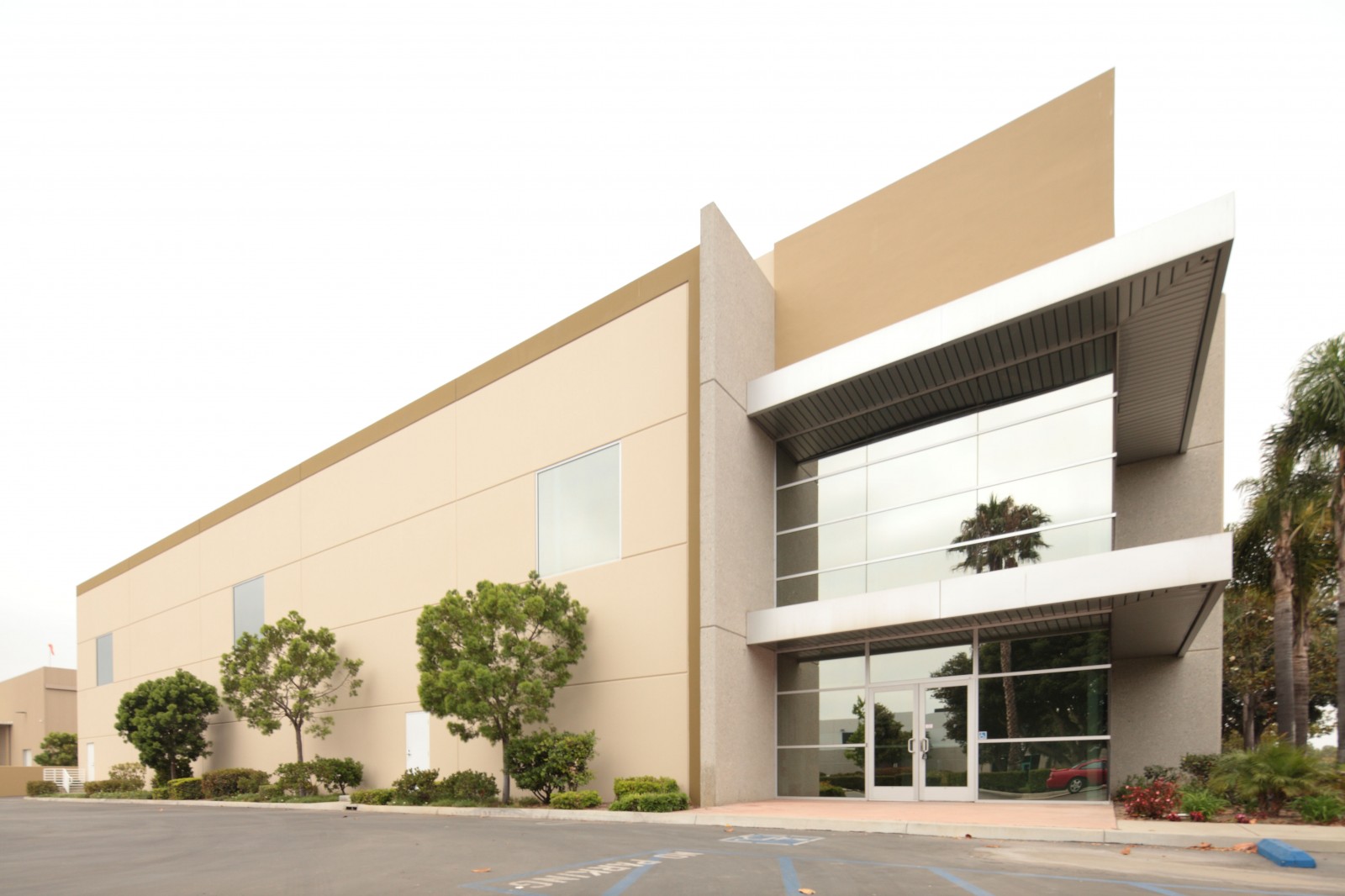 Industrial Building
2220 Camino Del Sol
Oxnard, CA
New, 80,000 sq ft tilt-up building. We poured the concrete for the foundation, slab and walls.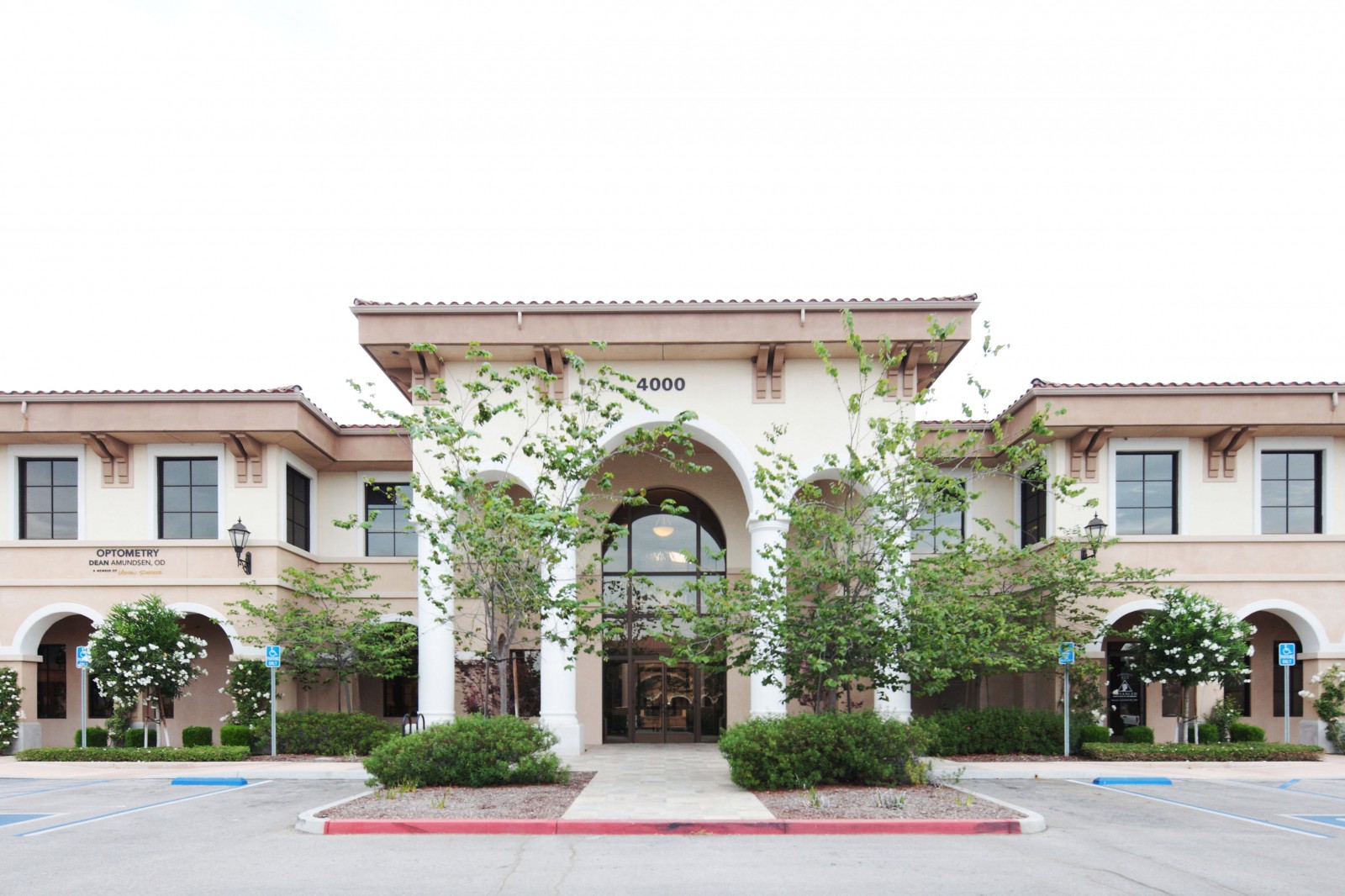 New Ground up Building
Multi-Tenant Lot 9
4000 Calle Tecate
Camarillo, CA
Foundation, slab, and tower footings.